A typical Christmas recipe to be shared with your family and friends. When cooking with your Whirlpool oven, you don't need to worry about cooking time and temperature thanks to the MultiSense Probe, which ensures your meals are cooked to perfection. Let your oven do the thinking, so you can focus on spending time with those who matter this holiday season.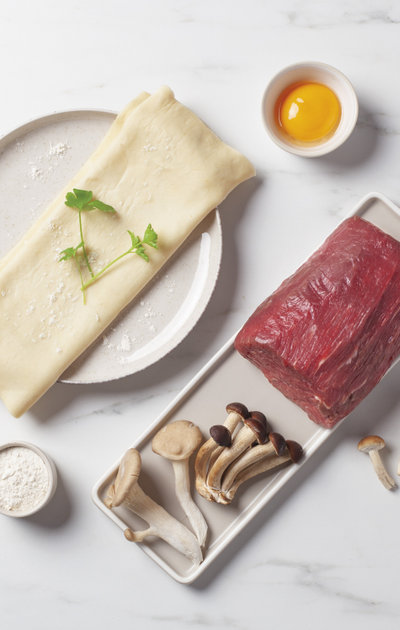 Ingredients
Beef fillet

800 g

Mixed mushrooms

300 g

Parsley

1 bunch

Flour

3 tablespoons

Puff pastry

400 g

Egg

1

Poppy seeds

1 spoon

Pink pepper

1 teaspoon

Salt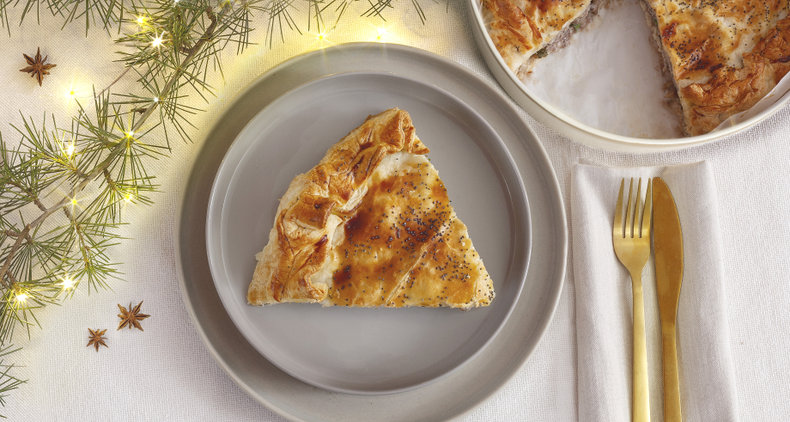 Steps
1.
Cut the beef fillet into 1 finger thick slices and arrange them in a bowl
2.
Cut the mushrooms cut into wedges and add them to the bowl
3.
Sprinkle the mixture with with flour, pink pepper and a pinch of salt
2.
2.
3.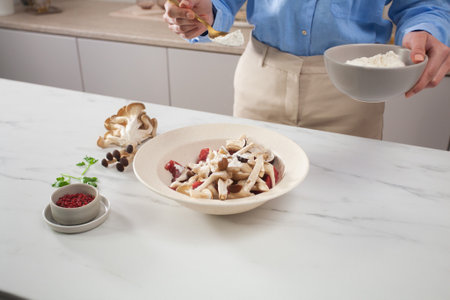 3.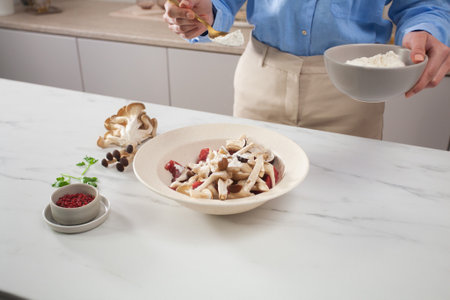 4.
Add coarsely chopped parsley
5.
Roll out the puff pastry and line an oven pan
6.
Pour the mixture of meat and mushrooms over the puff pastry
4.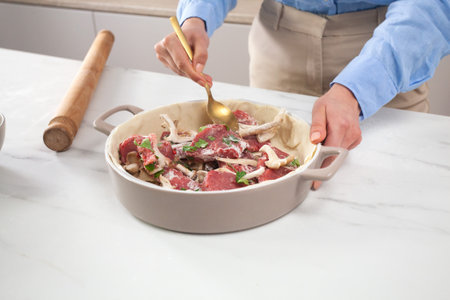 4.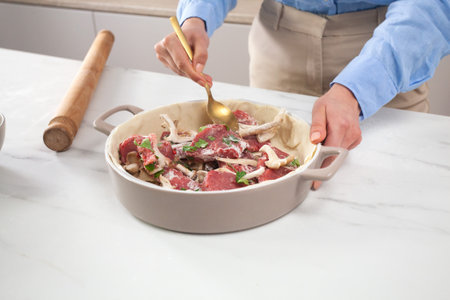 5.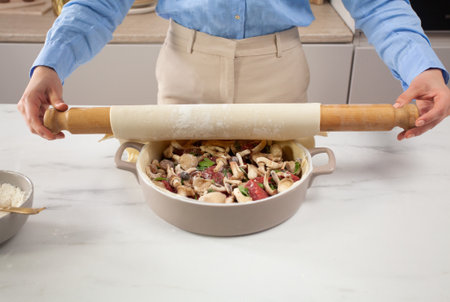 5.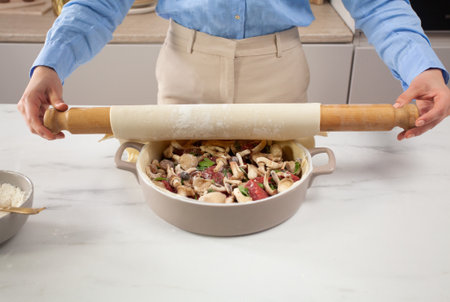 7.
Cover the surface with the remaining puff pastry
8.
Brush with beaten egg and sprinkle with poppy seeds
9.
Bake and insert the probe in the center of the mixture
8.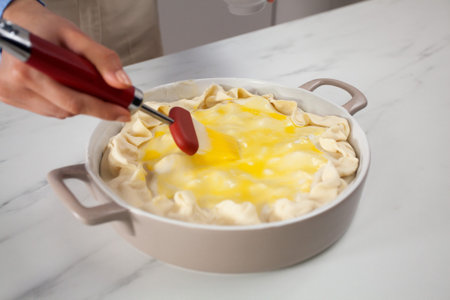 8.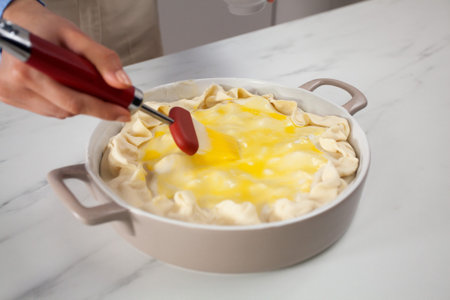 9.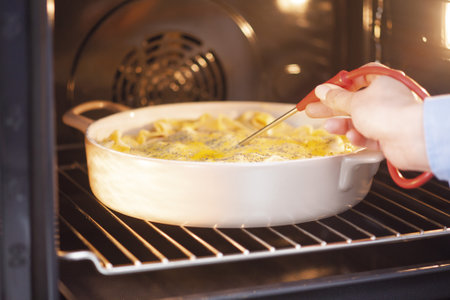 9.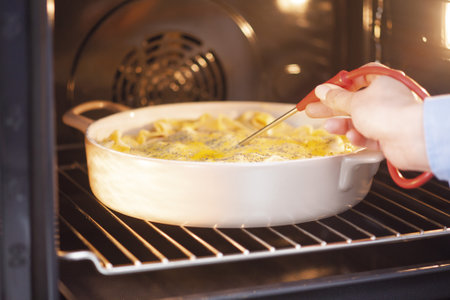 10.
Select the "roast" option in the automatic oven functions, then "beef" and set the "browning level" to medium. The cooking time and temperature will be calculated automatically.
11.
Press "Start" to start cooking
12.
Once cooked, remove the probe and take the pie out of the oven, then serve in wedges
12.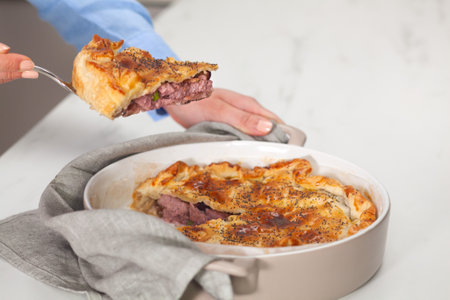 12.