Coffee has many benefits, but by far the most well known is its ability to boost our minds and increase our ability to stay focused and awake. Integrate coffee into your dessert with this chocolate and coffee pudding recipe, made simple with Whirlpool's innovative induction hob.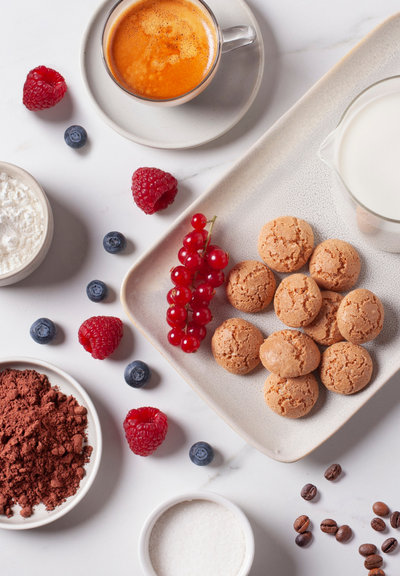 Ingredients
Milk

700 ml

Cocoa Powder

70 g

Flour

80 g

Espresso coffee

1 coffee cup

Amaretti biscuits

60 g

Mixed berries

150 g
Steps
1.
In a bowl, mix the sugar with the flour (80g) and cocoa powder (70g).
2.
Slowly pour the milk (700ml) into the bowl, stirring constantly.
3.
Add the coffee (1 cup) to the mixture and let it cool down. While it's cooling, lightly crush your Amaretti biscuits (60g) in a separate bowl to make your crumble and set aside.
1.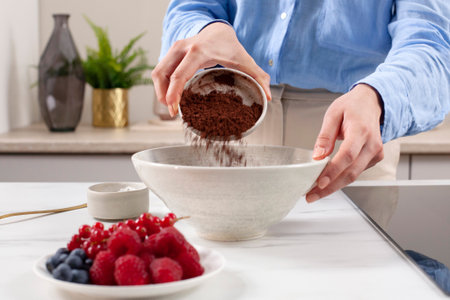 1.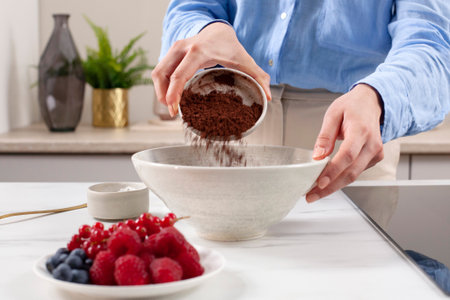 3.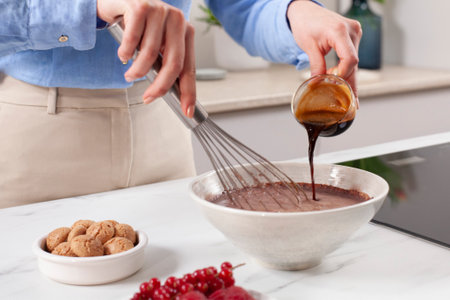 3.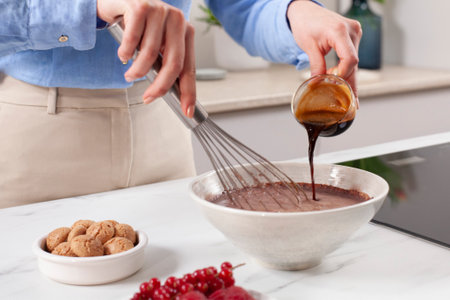 4.
Once cool, place a non-stick pan on the induction hob and select the 6TH SENSE function.
5.
Use the arrows to navigate on the display menu and select the Boiling function.
6.
Pour the mixture into the pot and add the crumbled Amaretti biscuits.
6.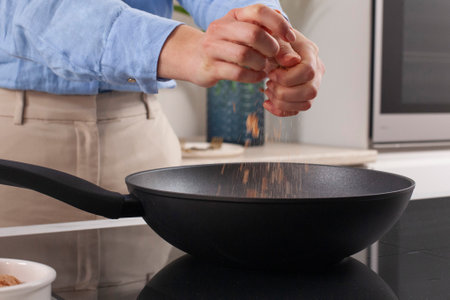 6.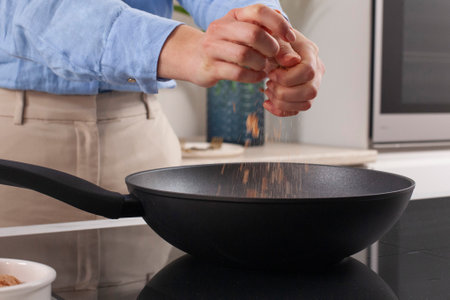 7.
Bring the mixture to a boil and cook for about 10 minutes, stirring constantly.
8.
Pour into individual molds and refrigerate for at least 1 hour.
9.
Serve on plates and garnish with Amaretti biscuits and berries (150g).
7.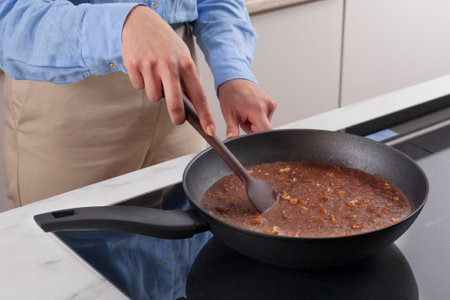 7.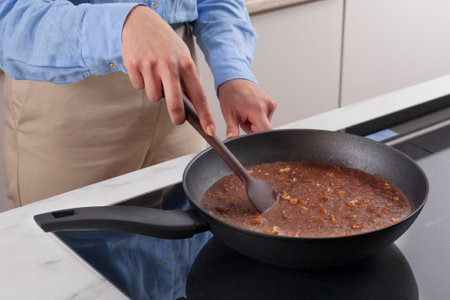 8.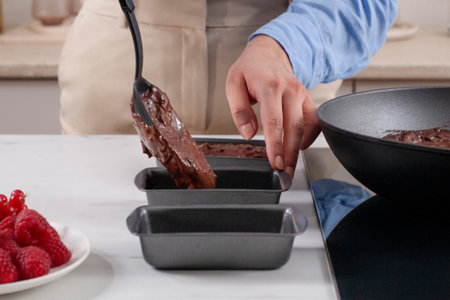 8.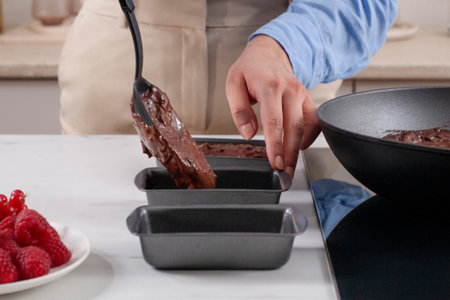 9.
9.