Promotions
DISCOVER ALL
Discover all our special offers today. Get the best, for less.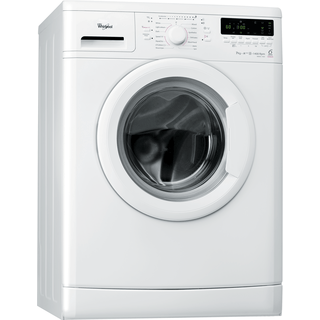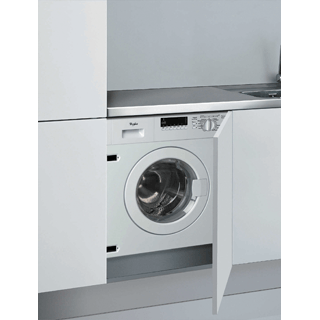 Colours:
Quick Wash 30 Option
Wools & Delicates Programme
Program Progress Flowbar
£307.99 £246.40 -20%
VAT inc.
Top Products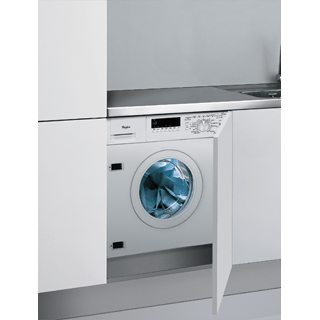 6th SENSE® sense-control-adapt technology
18 Programmes
Handwash Programme
7kg Wash Load
£417.99 £376.20 -10%
VAT inc.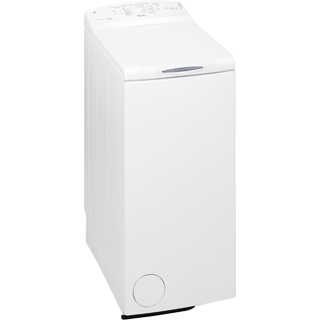 6kg capacity
Handwash Programme
Start Delay
Extra 5 Years' Parts Warranty
£469.99 £328.99 -30%
VAT inc.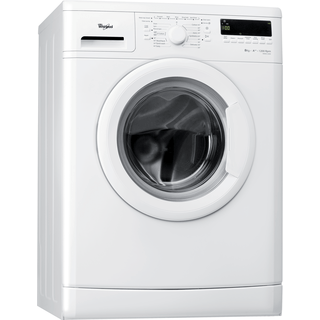 8kg capacity
Remaining time display
30' Quick Wash
Extra 5 Years' Parts Warranty
£329.99 VAT inc.
Accessories
Outstanding Accessories for N°1 Appliances.
Care. Protect. Enjoy.
Long lasting beauty for your fabrics. Explore our range of detergents, installation products, or personalise your Washing Machine with our range of accessories.
Suitable for all Washing Machines.
VIEW ALL ACCESSORIES
Extra care for your appliance. The Wpro Anti-limescale magnet provides a magnetic force which prevents limescale from forming in the water that flows through your dishwasher or washing machine. It splits calcium carbonate molecules (limescale) into small ions so that, when water heats up, it can't build up. This action also helps to save on energy & detergent costs and get better washing performance. This easy-to-install accessory provides a greener, more efficient alternative to chemical descaling products.
All the space you need. The Wpro Tower Stacking Kit allows you to safely and easily mount your tumble dryer on top of your washing machine, for extra space and comfort. The kit's sliding shelf makes loading and unloading your appliance easier than ever before.
Ideal laundry and appliance care. The Wpro Power Fresh Washing Machine Cleaner effectively removes odours and grime from your washing machine drum, providing you fresh, clean laundry, always. By using just one tablet a month, you'll improve cleaning results and prolong the life of your appliance.