Top Products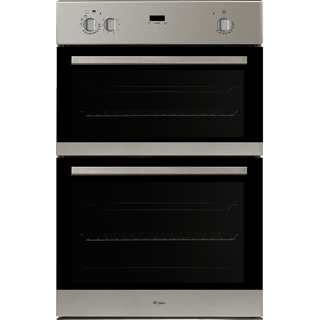 Circa Fan Cooking
Full Glass Inner Door
Electronic Controls
A/A Energy Rating
£713.90 £535.43 -25%
VAT inc.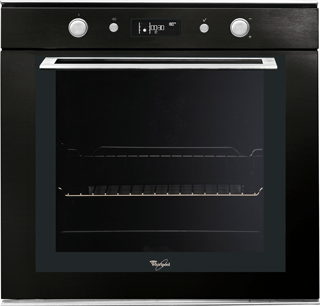 Multi-function Oven
Push Push Knobs
Large 67-litre Cavity
Energy Class A
£317.90 £286.12 -10%
VAT inc.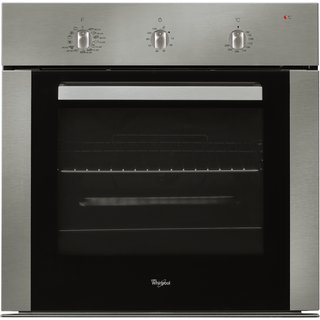 Multi-function Oven
Grill
Extra 5 Years' Parts Warranty
£224.99 VAT inc.
Accessories
Outstanding Accessories for N°1 Appliances.
Care. Protect. Enjoy.
Enrich your cooking experience and keep your kitchen looking as good as new with our wide range of care products for your oven.
Suitable for all Ovens.
VIEW ALL ACCESSORIES
Effective care for your oven. The Oven Cleaner will effortlessly remove burnt food residue, grease and stains inside your oven. Cleaning your appliance has never been easier.
Flexible oven space. The Wpro Universal Adjustable Shelf enables you to adjust the oven space to suit your needs. You can also use the shelf in the refrigerator or as a cooling tray. It's extendable (35cm to 56cm), chrome-plated steel design provides all the versatility you need.
Pizza-perfect. The Easy Grip Pizza Tray is designed to cook the perfect pizza or biscuits. The anti-stick tray is scratch-resistant and doesn't need oiling before use: food simply doesn't stick. Its unique handle makes it easy and safe to use.