Promotions
DISCOVER ALL
Discover all our special offers today. Get the best, for less.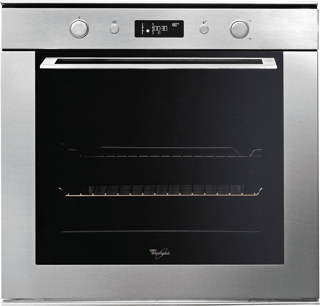 Colours:

Quadruple-glazed Door

Pyrolitic Cleaning

Turnspit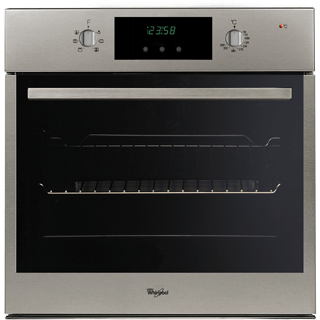 Colours:

Full Glass Inner Door

Stainless Steel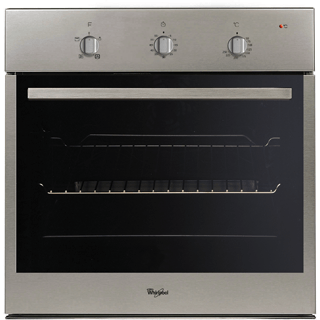 Colours:

Circa Fan Oven

Stainless Steel

Full Glass Inner Door
£196.87
£177.18

-10%



VAT inc.
Top Products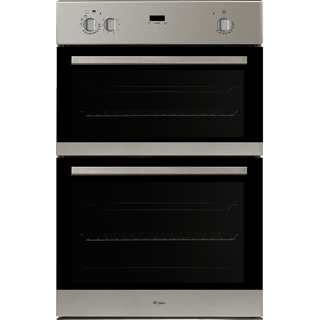 Circa Fan Cooking

Full Glass Inner Door

Electronic Controls

A/A Energy Rating
£768.90
£538.24

-30%



VAT inc.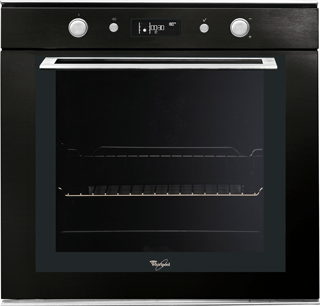 Multi-function Oven

Push Push Knobs

Large 67-litre Cavity

Energy Class A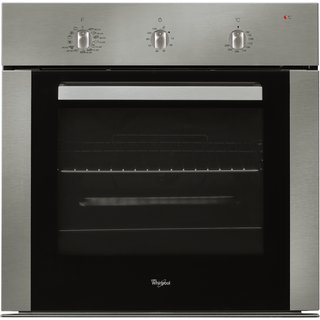 Multi-function Oven

Grill

Extra 5 Years' Parts Warranty
Accessories
Eliminates burnt-on grease and residues on both hot and cold ovens.
Suitable for ovens, fridges & barbeques. The shelf is easy to pull out and can be adjusted to suit the size of all ovens. Extendable from 35cm to 56cm.
Suitable for a wide variety of dishes. Anti-stick surface means it doesn't need to be oiled and never becomes encrusted with blackened food or grease.