Top Products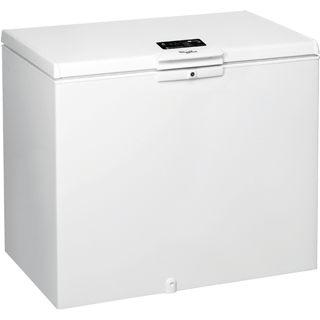 6TH Sense® Technology
LED Controls
Interior Light
£344.30 VAT inc.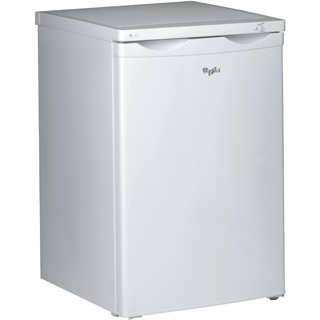 Reversible Door
Undercounter Appliance
A+ Energy Rating
Transparent Drawers
£188.10 VAT inc.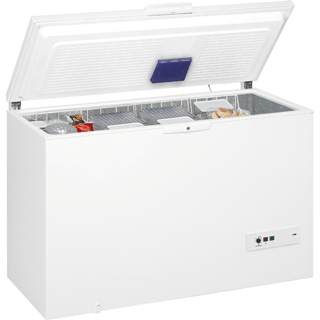 Fast Freeze Technology
Interior Light
A+ Energy Rating
£449.00 VAT inc.
Accessories
Outstanding Accessories for N°1 Appliances.
Care. Protect. Enjoy.
Preserving perfection. Explore our wide range of accessories and care products for your Freezer.
Suitable for all Freezers.
VIEW ALL ACCESSORIES
Forget manual defrosting. The Never Defrost Absorber Bags effectively absorb humidity in your Whirlpool freezer, preventing the formation of ice and frost build-up, ensuring optimal appliance performance. Ideal for chest freezer.