Promotions
DISCOVER ALL
Discover all our special offers today. Get the best, for less.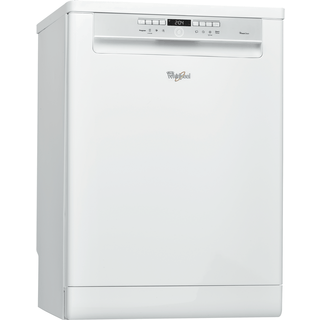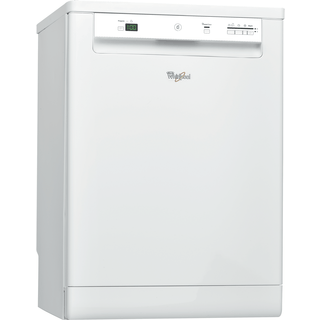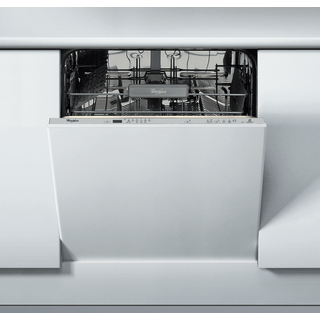 Accessories
Ideal appliance care. The biodegradable Wpro Dishwasher Degreaser effectively eliminates grease and food residue, leaving your dishwasher glistening and odour free. You can also use it in your washing machine. When used every six months, the degreaser helps maintain optimal appliance performance.
Hassle-free, all-round answer to your dishwashing needs. The Wpro Dishwasher Kit contains 250ml of Rinse Aid, 24 Multi-function dishwasher tablets and 1kg of Regenerating salt. This multi-purpose kit is the perfect addition for your Dishwasher, enhancing your appliance's performance, and providing you sparkling dishes, always.
Delicately scented and spotless. Avoid odour build-up in your dishwasher thanks to the Wpro Citrus Deo Dishwasher Deodorizer. Its powerful formula effectively removes unpleasant smells and provides a delicate lemon-scented fragrance.