Top Products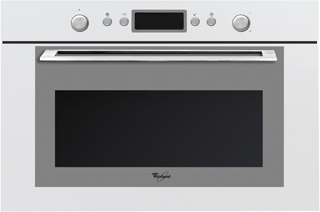 Special Crisp™ System

Jet Defrost

Ambient Design

3D Emission System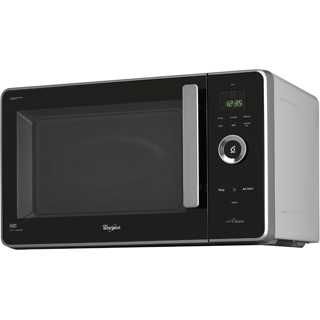 6th SENSE Technology with Weight Sensor

Forced Air

CrispTM

Extra 5 Years' Parts Warranty
Accessories
The Microwave cleaner removes grease and food deposits and deodorises your microwave.
This crisp plate provides fast and easy preparation of lots of dishes. Due to its high edges. it is ideal for cakes and souffles.
The plastic lid for microwaves ovens prevents spillages while cooking or heating food in your microwave.