Top Products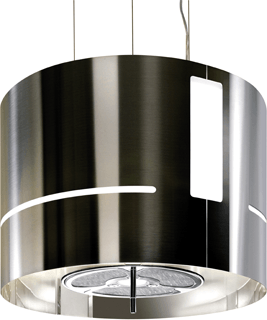 Attractive Design
3 Speeds
Halogen Lamps
Dishwasher-safe Filters
£768.90 VAT inc.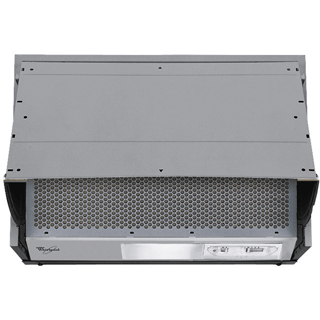 3 Speeds
Fully integrated
£123.20 £92.40 -25%
VAT inc.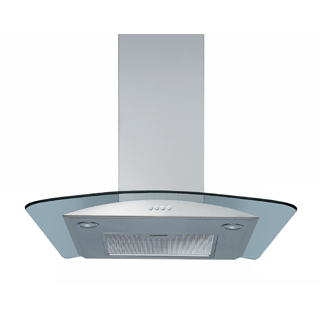 Attractive Design
3 Speeds
Halogen Lamps
Dishwasher-safe Filters
£306.90 £245.52 -20%
VAT inc.
Accessories
Outstanding Accessories for N°1 Appliances.
Care. Protect. Enjoy.
Enhance your Hood's performance and keep it looking new for longer with our outstanding range of accessory care products.
Suitable for all Hoods.
VIEW ALL ACCESSORIES
A breath of fresh air. The Universal Grease Filter will keep the air in your kitchen fresh and odour-free, whatever dish you're cooking. It effectively traps grease and excess vapours, helping you keep your surfaces clean. The Saturation Indicator's colour will let you know when it's time to change the filter. Compatible with all cooker hoods.
Enjoy fresh air in your kitchen, always. The Universal Grease and Carbon Filter protects your kitchen from odours and grease. It is easy to install, and compatible with all cooker hoods.
All inclusive DIY. The Wpro Universal Exhaust Duct Kit contains all you need for to replace or install your exhaust duct. The kit includes: a flexible aluminium duct, an external wall vent, universal hose clamps, an interior coverplate, screws and plugs. Universal fit.