Top Products
Glass Surface
Cast Iron Supports
Wok Cooking
4 Cooking Zones
£713.90 VAT inc.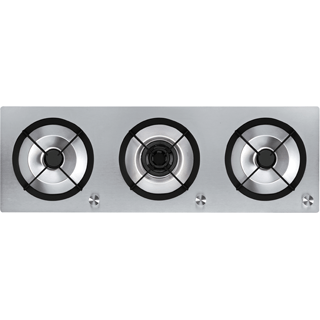 Wok Cooking
Flame Safety
Cast Iron Supports
Stainless Steel
£713.90 VAT inc.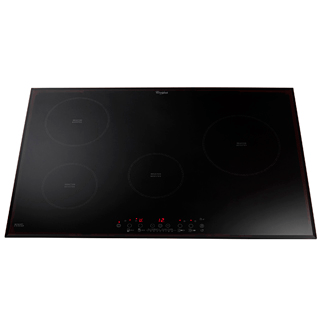 Residual Heat Indicators
Pan Detection
Booster Functionality
4 Cooking Zones
£498.30 VAT inc.
Accessories
Outstanding Accessories for N°1 Appliances.
Care. Protect. Enjoy.
Clean and protect. Our range of accessories and care products will ensure you get the most from your Hob.
Suitable for all Hobs.
VIEW ALL ACCESSORIES
Perfect care for your stainless steel surfaces. The Stainless Steel Cleaning Kit offers all the care and protection you require for your stainless steel surfaces. It includes a non-abrasive cleaning Cream for long-lasting protection; a Polish Spray, for effective smear and fingerprint removal and a Scotch-Brite Microfiber Cloth for outstanding, scratch-free cleaning results.
Effective care for your hob. The Wpro Eco Friendly Vitro Cleaner kit 250ML can be used on induction, glass, and ceramic hob surfaces. The cleaner's unique formula creates a protective film surface that prevent scratches. For perfect results, use with the delicate 3M cloth (included).
Discover the beauty of induction cooking. The Wpro Induction Hob Adapter Plate allows you to benefit from the advantages of induction cooking, while still keeping your traditional stainless steel and aluminium cookware, thanks to the innovative thermologic system. Diameter: 22cm.