Top Products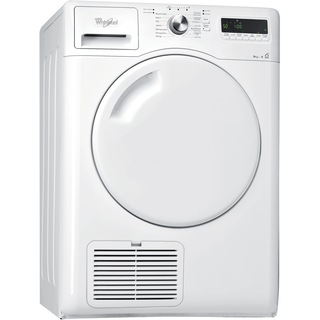 9kg Load
B Energy
Condenser Dryer
Extra 5 Years' Parts Warranty
£449.99 VAT inc.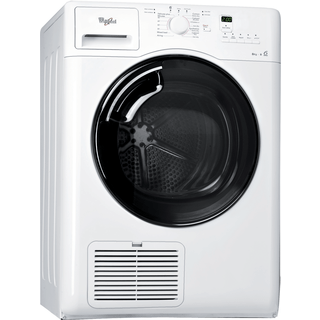 6TH SENSE Technology
B Energy
Condenser Dryer
Extra 5 Years' Parts Warranty
£400.00 VAT inc.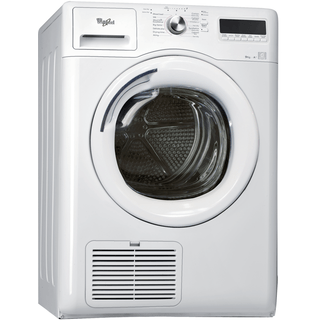 Best care for your fabrics
6TH SENSE Technology
No.1 in Wool Drying
Extra 5 Years' Parts Warranty
£649.99 £487.49 -25%
VAT inc.
Accessories
Outstanding Accessories for N°1 Appliances.
Care. Protect. Enjoy.
Pure fabric freshness. Ensure perfect results with our wide range of accessories and care products for your Dryer.
Suitable for all Dryers.
VIEW ALL ACCESSORIES
Enjoy the softness, without the chemicals. The Wpro Softening Ball for tumble dryers delicately massages your clothes' fibres, while separating them, to allow air to circulate freely. For soft, easier to dry and chemical-free laundry.
Enhance your vented tumble dryer. The easy to install Wpro Condenser Box allows you to place your air-vented dryer anywhere in your home without the need to vent outside. It effectively transforms your tumble dryer into a condenser dryer, while reducing dust deposits and condensation.
A fresher fragrance for your laundry. Place the Wpro DEO STAR Dryer Freshener in your tumble dryer, and enjoy the fresh scent of Lavender on your clothing and laundry items. Its slow-release action ensures long lasting fragrance for your fabrics. Use the DEO STAR Dryer Freshener with the Wpro Dryer Softening Ball, and you won't need to add fabric conditioner to your load.